Here is a chance for you to have a little fun with blood glucose monitoring.
When you are correcting blood glucose levels that are too high or too low, what target do you shoot for? If you are one who shoots for 100, then come along and join our Target 100 Campaign!
When you HIT the TARGET 100 (if your blood glucose result is 100 mg/dL), send a pic of your meter showing your 100 glucose result and your smiling face, along with your first name, to kim@dsok.net.
Let us do a happy dance and cheer for you by sharing it on the Diabetes Solutions Facebook page!
Want to encourage someone with diabetes? Want to help us cheer?
Visit our Facebook page and "Like" pictures of kids and young adults "Hitting the Target 100!"
"Like" us at www.facebook.com/DiabetesSOK
Key things to remember
Diabetes management is serious business and no game. However, by constantly trying to hit the target, you will soon see an improvement in your diabetes control.
100 is not the "perfect" number, there are no perfect numbers.
Do not make changes to your diabetes treatment plan without first discussing with your physician or diabetes educator.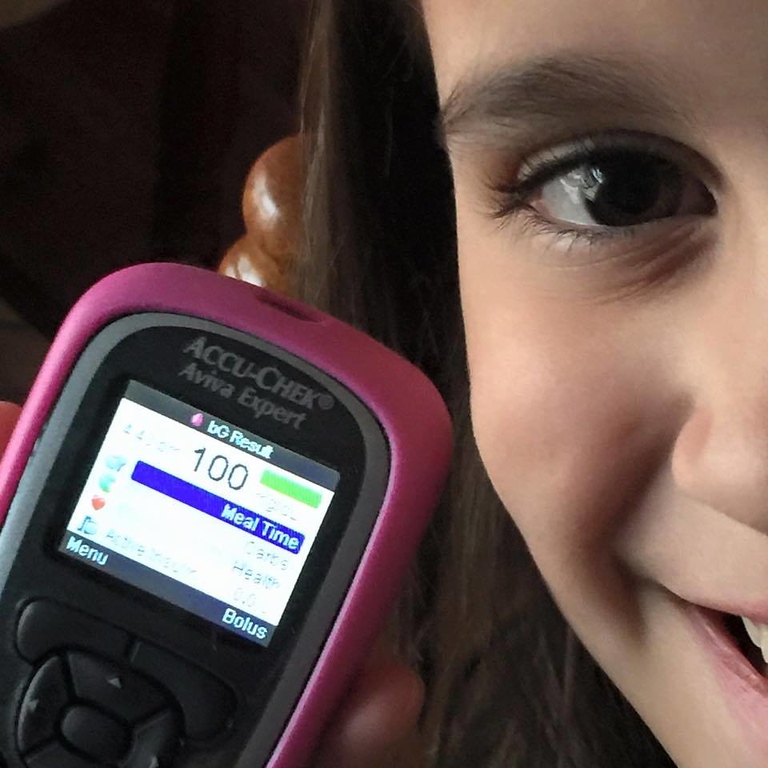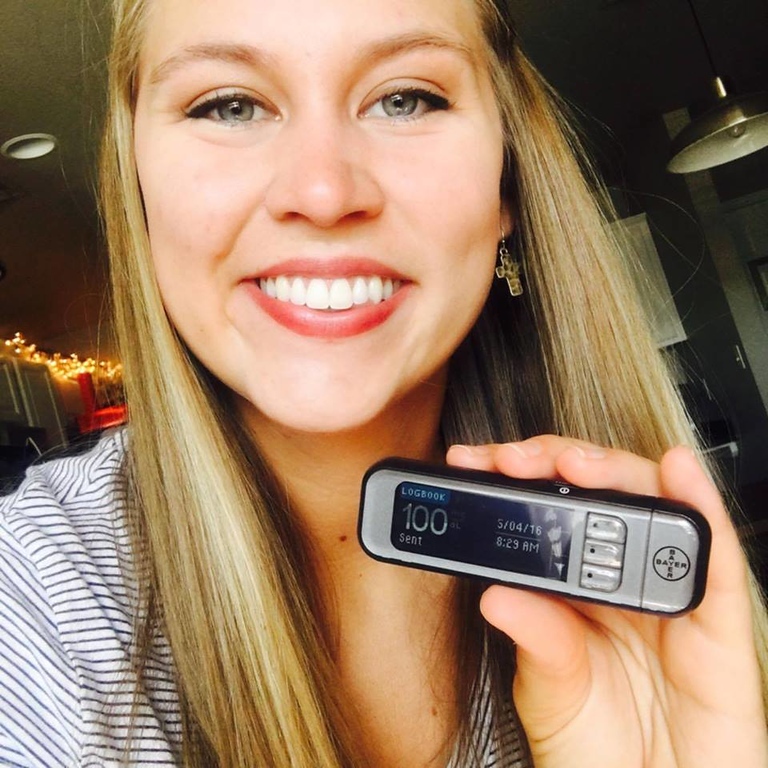 Click the button below to see all the happy faces that hit the Target 100.