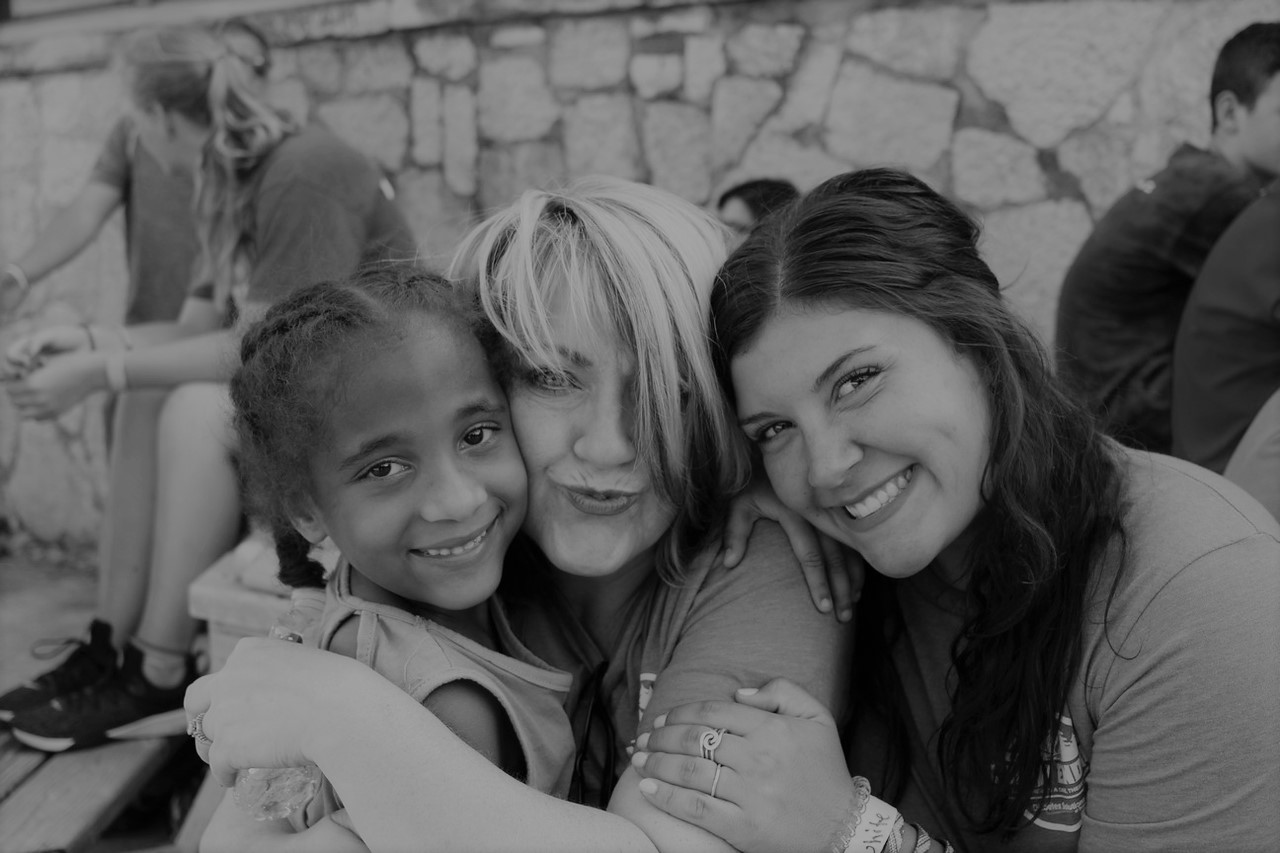 Kim Boaz-Wilson, RN, BSN, CDE
Executive Director, Camping Director, Diabetes Educator
Hi! My name is Kim Boaz-Wilson and I am the Executive Director of Diabetes Solutions. I graduated from Southwestern Oklahoma State University with a degree in nursing in 1991. I am a registered nurse and certified diabetes educator. I have been working in the diabetes community in one way or another since 1992; focusing on kids, teens and young adults with type 1 diabetes and diabetes technology.
I understand people with diabetes because I am one of those people. I was diagnosed with type 1 diabetes in 1972, not long after my 5th birthday. I live and breathe the same ups and downs that all people with T1D face day in and day out. I'm not perfect, I'm human.
My role in DSOK provides many "hats" to wear that serve people best. To some, I am the camp director. To others, I am their nurse and diabetes educator. Sometimes I am a friend, sister, therapist, confidante or just a shoulder to lean on. To many, I am often referred to as their "second mom."
I began diabetes camping as a nurse in 1994. In 1999, I took over as the camp director and began an incredible journey. A year later, we formed DSOK to help meet the unmet needs of those with T1D in Oklahoma. I then became the executive director of DSOK in 2005.
I have been blessed to be a part of DSOK that has provided many opportunities for people who share similar diabetes experiences, to come together and be a family of sorts. My heart is filled with love when I think of the many people who have been impacted by the good works of DSOK.
"Don't sweat the small stuff… and in the big picture of life, it's pretty much all small stuff."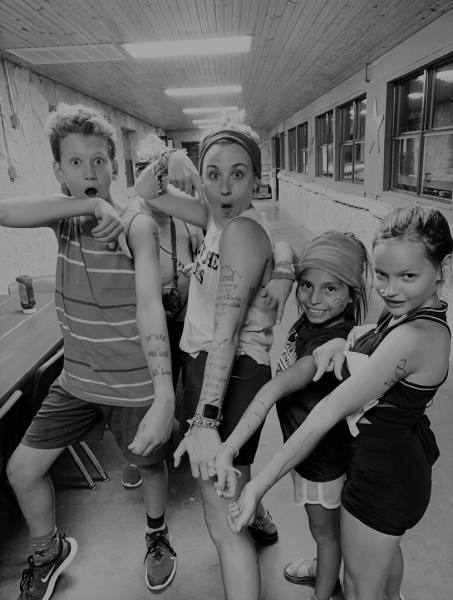 Camp and Community Program Director
Hi, my name is Natalie and I am the Camp and Community Program Director for Diabetes Solutions of Oklahoma. I was diagnosed with type 1 diabetes when I was 4 years old, and I have been coming to Camp Endres since I was 9. My experience with Diabetes Solutions of Oklahoma and Camp Endres has molded me into the person that I am and because of type 1 diabetes I have found my purpose. I love getting to be apart of something so empowering because I truly believe that my time at Camp Endres saved my life. Being surrounded by a community that understands your struggles from their own personal experiences is one of the most powerful things on the planet. I am so passionate about making sure no one that is affected by type 1 diabetes ever feels alone because life is heavy, but if you can have the support of others you don't have to carry the weight by yourself. I feel like the luckiest human alive that I get to educate, encourage, and empower those affected by type 1 diabetes. Until there's a cure, there's camp.
"I figure if I'm going to be a mess, I might as well be a hot mess." - Mindy Kaling

Registered/Licensed Dietitian and Certified Diabetes Educator
My name is Tim Seawright. I am a registered/licensed dietitian and a Certified Diabetes Educator.  I was diagnosed with Type1diabetes in 1992. At that time tight control was not recommended as the insulin's that were available worked very differently and most health care providers believed that it would lead to severe lows. This attitude led me to research type 1 Diabetes and l became so fascinated with what I was learning I decided to go to college, at the age of 34, and earn a degree in dietetics which would allow me to become a Certificate Diabetes Educator. Having type1diabetes truly changed my life.
I earned my Bachelors Degree in 2002. This was also the first year l attended Camp Endres. For the first time in 10 years, living with Diabetes, I did not feel alone. I received my Masters in Food Science  in 2003. I have been on medical staff every summer since. DSOK has become my second family. I cannot imagine what my life would be like without the people I have met through Camp Endres and DSOK.
"The two most important days of your life are the day you were born and the day you find out why." – Mark Twain

Jennifer Hughes, MHR, LPC-C
Camper Advocate / Mental Health Professional
Hi, my name is Jennifer and I am a mental health professional. I graduated with my master's degree in Clinical Mental Health Counseling in May of 2018 from the University of Oklahoma. I currently reside in Tulsa and work for CREOKS Behavioral Health as an outpatient therapist. I was diagnosed with type 1 diabetes when I was 9 years old. The first time I attended camp was that same year, 1990. I attended camp almost every year until I was 17, when I became a camp counselor. I volunteered as a camp counselor until 2004, when I took time away to start my family. In 2013, I was able to return to camp Endres as a volunteer.
When I came to camp that year, it was clear that many of the kids seemed to suffer from anxiety, depression, anger, and other mental health issues. At this point, I realized there was very little focus on mental health in the treatment of diabetes, yet it is extremely important.
My goal is to be a bridge between mental health care and diabetes treatment. I am currently working hard, along with Diabetes Solutions of Oklahoma and CREOKS, to make that happen. My role at camp now is camper advocate/mental health professional. I love my job, I love advocating for mental health in diabetes treatment, and most of all, I love camp!
"Be the change that you wish to see in the world." Mahatma Gandhi

Fun and Fitness Director
Hello my name is Luke, I'm the Fun and Fitness Director for DSOK. My background is in strength & conditioning, personal training, and orthopedics.
I grew up with type 1 diabetes and I understand managing it can be tough. What I have learned working with patients, athletes, or kids with type 1 is the ones that found the positive in tough situations and had fun at the same time had way more awesome and positive results!
"Learn, enjoy the process (have fun), and give 110% and life will be a lot better!"
Administrative Assistant
I began volunteering for DSOK several years ago and started working part time in 2012. I have a degree in business from Midwest Christian College and worked many years in commercial property management.
Once we started our family I stayed at home and kept active volunteering in my church and Putnam City Schools. Type 1 diabetes has been a part of my life for as long as I can remember. Having a brother and a son both living with this disease I understand how diabetes can affect the entire family and I truly have a heart for those going through this experience.
DSOK has been a huge blessing and I love being a part of this organization and helping others live life successfully with diabetes.
"Enjoy the little things in life, for one day you may look back and realize they were the big things." – Robert Breault