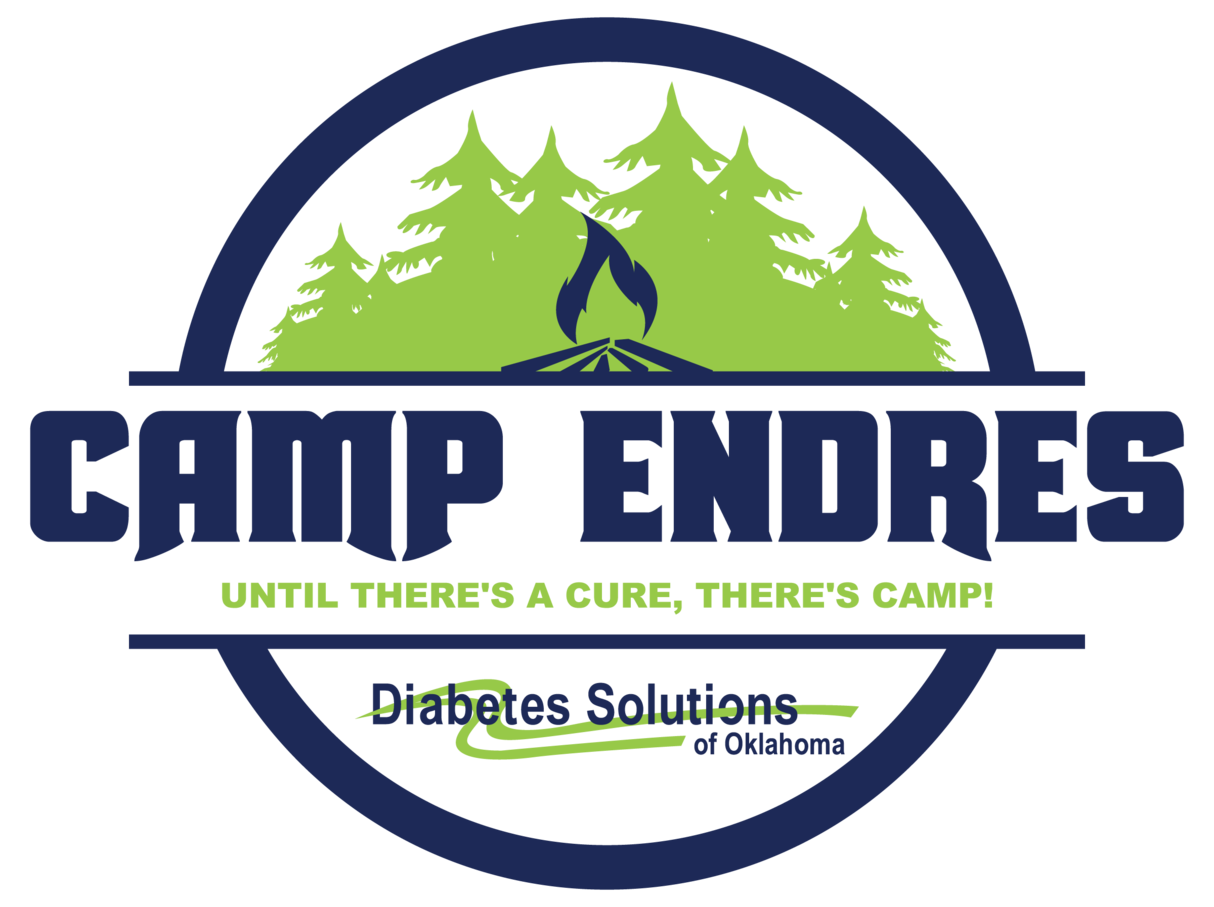 Camp Endres 2020 is Here!
Camp Endres is our community outreach and camping program for those affected by type 1 diabetes. We have various events throughout the year, as well as weekend retreats and summer camp sessions. Click the button below to register for Camp Endres and find out more!
Night of Empowerment 2020
We are so sorry to inform you that we have decided to postpone the Night of Empowerment 2020 due to COVID-19 aka Coronavirus concerns. Our main goal is to keep everyone safe and healthy.

With that being said, we have officially rescheduled for October 3, 2020. All tickets will carry over to the new date as well as sponsorships. We will be keeping everyone updated with emails and social media posts.

We appreciate your patience and understanding during this time. Please let us know if you have any questions or concerns.

For more information or questions - please contact Natalie:

natalie@dsok.net | 405-843-4386
Connect with Us on Social Media
Follow us on social media to stay updated on events and deadlines, as well as seeing how others live life to the fullest despite having T1D. Use our hashtag #typeonesarethehypeones whenever you hit a target 100 blood sugar and when you are killin' the diabetes game in your everyday life.
Sign Up For Our Monthly eSolutions Newsletter