Our entire world is being greatly impacted by the challenges we are facing with the coronavirus pandemic. We understand you may have lots of questions about camp and probably the biggest question is, will we have camp this summer? The answer to that question is yes. Although we will be converting our in-person summer camp programs to a virtual camp for our campers. This will allow us to keep our campers, camper families, counselors, medical staff and other volunteers as safe as possible during this time. We are a solution-driven organization and just because Camp Endres might look a little different this year, our values and dedication to serving our community remain the same.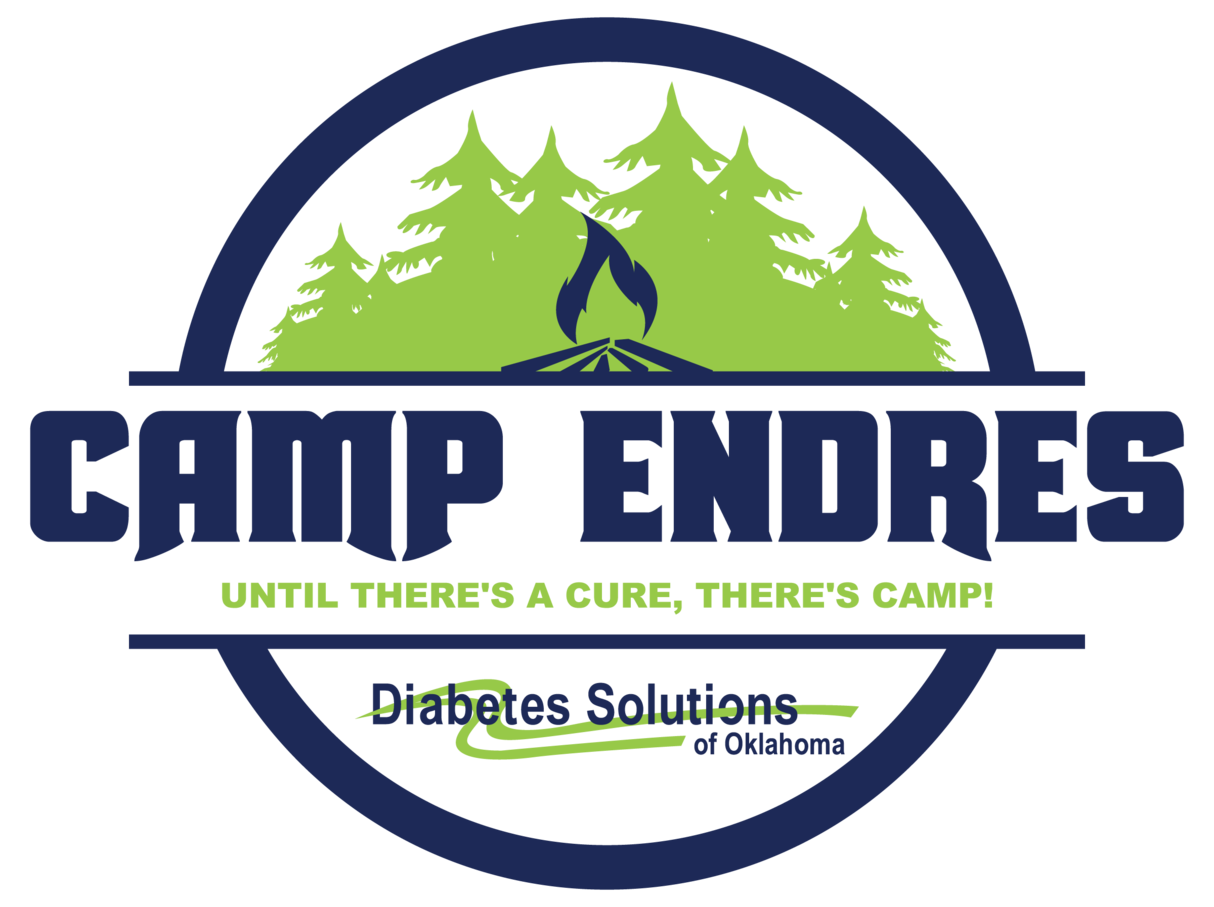 Camp Endres 2020 is Here!
Camp Endres is our community outreach and camping program for those affected by type one diabetes. Through this program, we hold various overnight camping events, weekend retreats, support groups, day camps and more. If you would like to find out more about what Camp Endres has to offer, or you would like to sign up you or your camper, click the button below!
Night of Empowerment 2020
We are sorry to inform you all that we officially rescheduled our Night of Empowerment due to COVID-19 concerns. Our goal is to keep everyone safe and healthy during these challenging times.
With that being said, we are excited to announce our event is officially rescheduled for October 3, 2020. All previous ticket purchases will carry over to the new date as well as all sponsorships. We will keep everyone updated with various social media post and emails when the time comes.
Until then, tickets are still on sale and we would love to answer any questions you have. We appreciate your patience and understanding with this challenging decision. We hope to see you all in the fall!
For more information or questions, please contact Natalie Bayne:
natalie@dsok.net | 405-843-4386
Connect with Us on Social Media
Follow us on social media to stay updated on events and deadlines, as well as seeing how others live life to the fullest despite having T1D. Use our hashtag #typeonesarethehypeones whenever you hit a target 100 blood sugar and when you are killin' the diabetes game in your everyday life.
Sign Up For Our Monthly eSolutions Newsletter
3333 NW 63rd Street, Suite 100
Oklahoma City, Ok 73116
kim@dsok.net
natalie@dsok.net
(405) 843-4386
Kim: (405) 843-4386
Natalie: (918) 402-8379
Monday-Friday: 9am to 6pm
Saturday: 10am to 2pm
Sunday: Closed