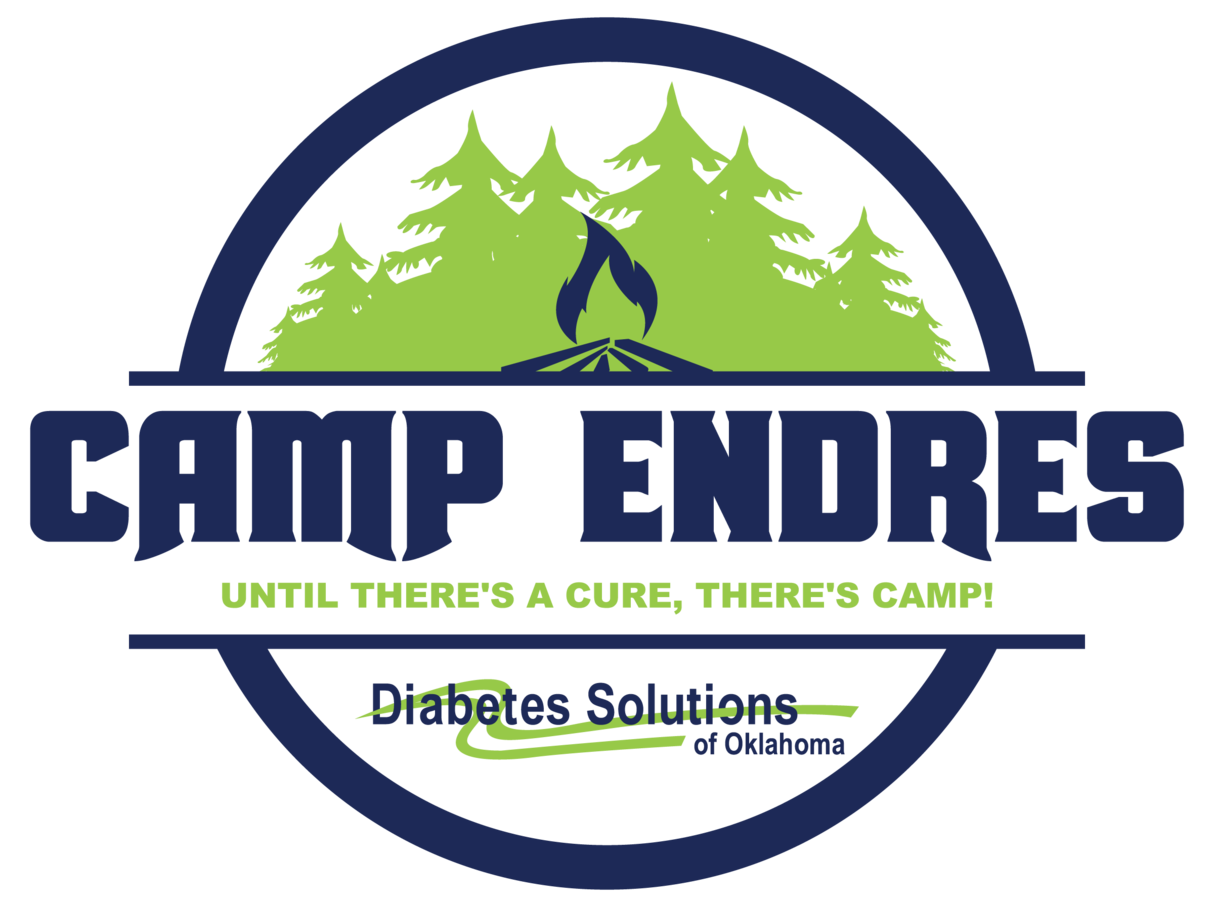 Camp Endres Registration 2023 is Now Open!
From weekend retreats to week-long overnight camps, we have various camp sessions for people of all ages with type 1 diabetes! To learn more, follow the 'Programs' button below, and please let us know if you have any questions. Until there's a cure, there's camp!
Apply to be a Counselor Today!
Are you intersted in helping us change campers' lives with type 1 diabetes? Then you are in the right place! Not only is this a once-in-a-lifetime volunteer experience, but you may even have your life changed too along the way. To learn more, please email Cada@dsok.net. We'd be lucky to have you!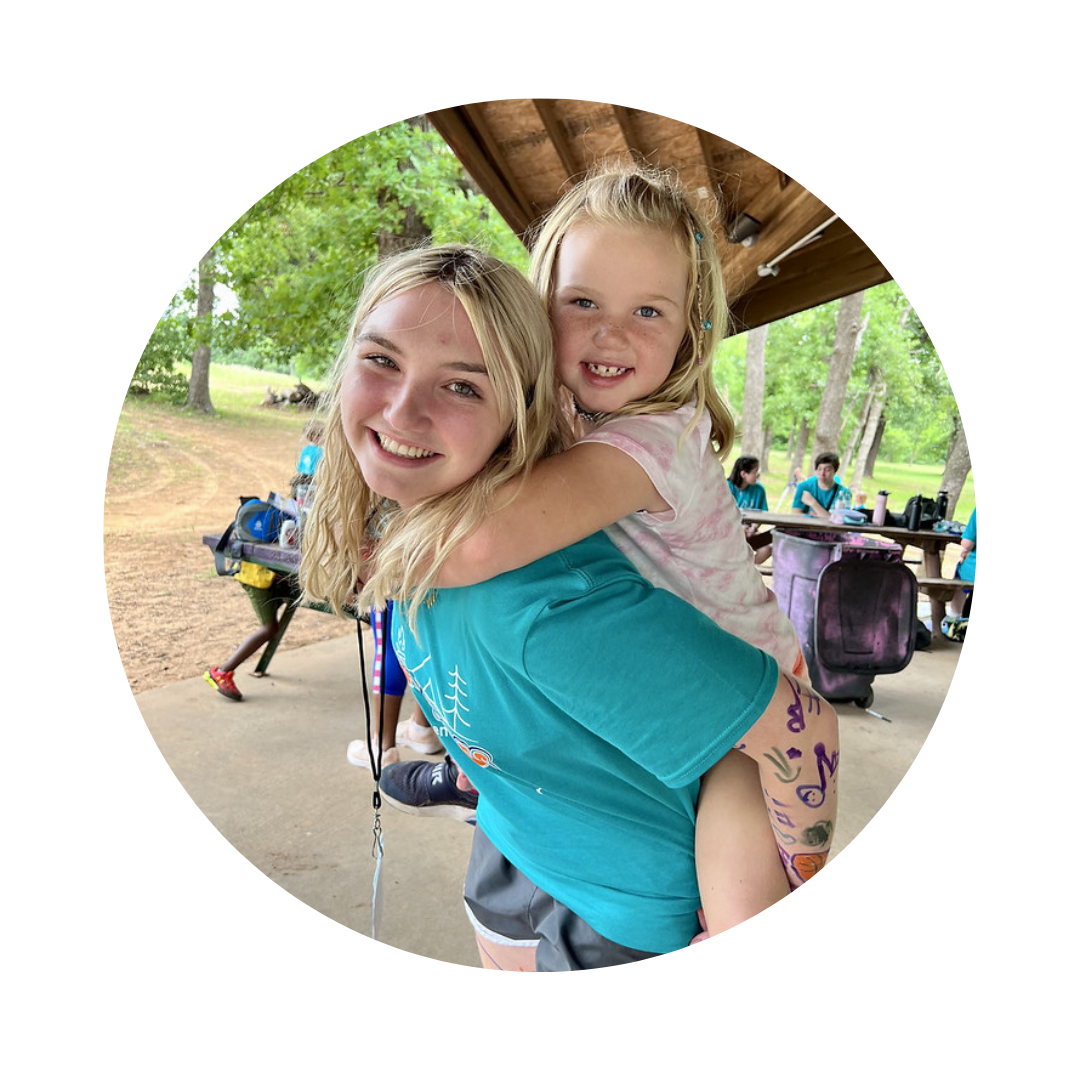 Connect with Us on Social Media
Follow us on social media to stay updated on events and deadlines, as well as see how others live life to the fullest despite having T1D. Use our hashtags #TypeOnesAretheHypeOnes and #Target100 whenever you hit a target 100 blood sugar so we can show off all your hard work to the world!
Sign Up For Our Monthly eSolutions Newsletter
3333 NW 63rd Street, Suite 100
Oklahoma City, Ok 73116
kim@dsok.net
tracy@dsok.net
maddy@dsok.net
Monday-Friday: 10am to 6pm
Saturday: by appointment only
Sunday: Closed