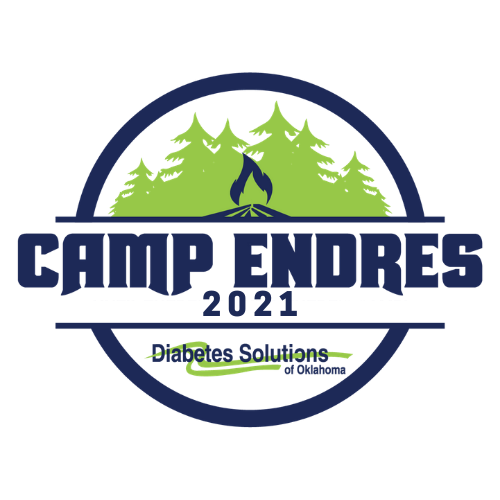 Camp Endres Sessions, 2021
We are super excited to announce that we are planning on hosting in person Camp Endres sessions for the 2021 season. Our main priority is the health and safety of our campers and staff.
We will keep everyone updated in reguards to the COVID-19 protocols that will be in place at Camp Endres 2021.
Upcoming Programs in 2021
Ages 4-10, siblings included
NEW LOCATION! Central Oklahoma Camp in Guthrie, OK