We know that being a child with T1D or a sibling of someone with T1D doesn't always allow for the same experiences as other kids. At Camp Endres Day Camp, we believe that every kid should be able to go to a summer camp regardless of the disease that they deal with on a daily basis. Starting connections with others that are facing the same struggles will help build strong bonds in the future and create a better sense of confidence in our campers.
At Camp Endres Day Camp, we provide a fun atmosphere that not only fosters learning and growth in T1D management and knowledge but also allows kids to experience friendships with others that are going through this disease. We provide daily education on a level that is age-appropriate, fun activities that get them moving and exciting crafts to remember their awesome week at Camp Endres. If you would like more information on what we do, please email Cada@dsok.net.
What we do at Camp Endres Day Camp
Campers will enjoy MANY fun activites, including
Camp Activities such as Axe Throwing, Archery, Paintball, Low Ropes Course, and a Zipline!
Daily Arts & Crafts and Swimming
Daily education sessions that cover mental health with diabetes, site changes, carb counting, ect. These sessions are ran by licenced professionals in their fields.
The Camp Endres Dance!
The last day of Day Camp (Saturday) we host a Family Day! Families are encouraged to come enjoy a day-in-the-life of a Camp Endres camper. Experience camp-style activities, education, and performances from the campers!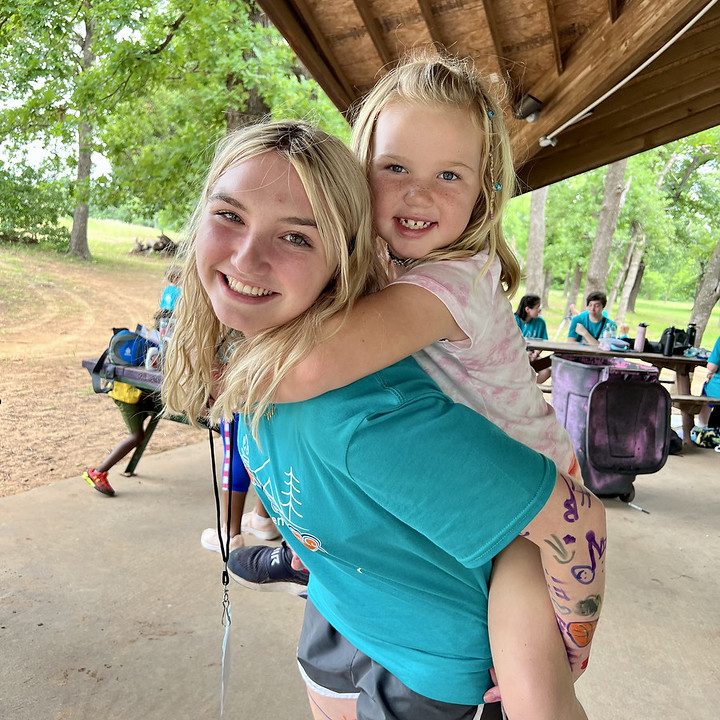 Goals of Camp Endres Day Camp
The goals of Camp Endres Day Camp are to:
Increase campers' knowledge of diabetes by providing a healthy and mentally stimulating education program in combination with recreational fun.
Improve campers' diabetes management problem-solving skills and abilities through hands-on activities.
Increase campers' self esteem, confidence and facilitate increased independence by offering the opportunity to meet others with diabetes and share life experiences.
Promote appropriate emotional and physical growth and development of campers that will continue long after the camp experience ends.
Create a sense of living well with diabetes for all members of the family.