We know that as a parent having a child with type 1 diabetes can be scary. We believe that helping kids become more independent with managing and understanding their T1D helps parents feel more comfortable in their daily lives. This can help with sleepovers, school functions, sporting events and the other things kids should be able to experience. This disease can be incredibly isolating for parents and kids alike. Camp Endres allows friendships to be made that help ease the burden of T1D and let kids just be kids. Read a few testimonies below from some of our parents who believe in the power of Camp Endres Junior.
At Camp Endres Junior, we love to combine fun activities with education to keep the kids engaged in learning more about type 1 diabetes. What's special about our staff is most of them actually have T1D and the ones who do not are closely involved in the type 1 diabetes community. Our medical staff make it their mission to monitor each camper's blood sugar levels with the goal of never having to interrupt play. This is important because this allows all of our kids to feel "normal" and that there is so much more to life than worrying about T1D 24/7.  If you would like more information on what we do here, please email Cada@dsok.net
Brenda Doroteo
Mother of 10 year old camper, Laila
"Sending Laila to Camp Endres was one of the best decisions we could have made. The support we were met with and incredible people we were met with and incredible people we have formed relationships with are priceless! Words can't express how much we appreciate Camp Endres. Thank you for teaching these amazing kids how to live life to the fullest."
Megan Rose
Mother of 12 year old camper, Tate
"Within just a few minutes of picking him up from Camp Endres I knew he would always be a part of this group. He matured and flourished in that one week and we were so happy for him. It is too hard for me to put into words what Camp Endres means to us. It's in the friendships Tate has made, the counselors he has to look up to, and the safety and love from the entire staff."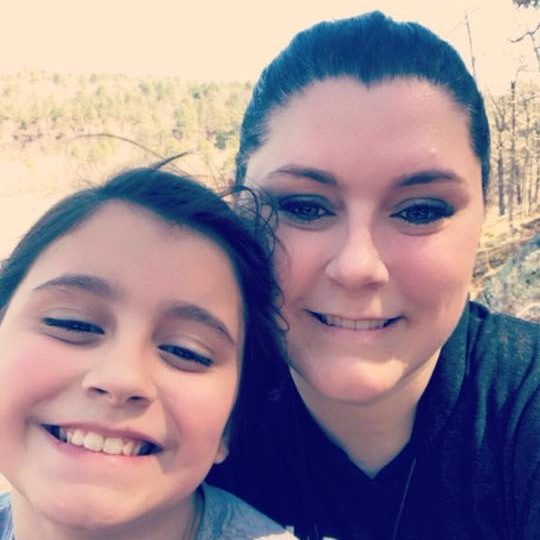 Susan Quintanilla
Mother of 13 year old camper, Ryan
"Ryan couldn't do life without strategically placed people in her life. Not only is she loved, she is fully supported by these people who happen to live with type 1 diabetes just as she does and they love her with all there hearts. We are so grateful for Camp Endres."