DSOK Spotlight: Alana Ralson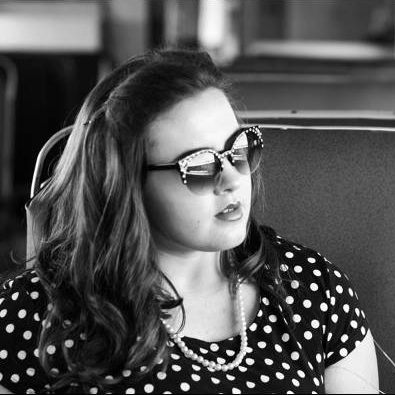 I love to model. I actually became interested in modeling after I started participating in pageants when I was 9 years old. I became a lot more confident being on stage, and speaking in front of large audiences. I liked modeling so much that I signed up for modeling school, and I graduated when I was 12. Since then I have been attending lots of photo schools, I have gone on a competition cruise, and have been in a few local commercials and fashion shows.
I have decided Io use my modeling to help others in need. I was diagnosed with Type 1 diabetes when I was 3 years old, and have been volunteering for many years to raise money for a cure. I have told "my story" to help inspire others to follow their dreams, and to raise awareness about what it really means to have Type 1 Diabetes. This past fall I helped coordinate a fashion show with Sak's Fifth Avenue. We had 11 models walk the runway, including me. It was a blast, and all of the proceeds went Io JDRF (Juvenile Diabetes Research Foundation). It was so successful, that I am helping coordinate another fashion show at our outlet mail this spring. This show will benefit Diabetes Solutions of Oklahoma, and we will donate the money raised to help send kids with diabetes to summer camp. I have been attending camp for nine years, and I know how big of an impact it makes in my life. I am so proud to be able to give back and help others go to camp too. It is so nice to know that because of my modeling, I am able to help others have a chance to go to camp.